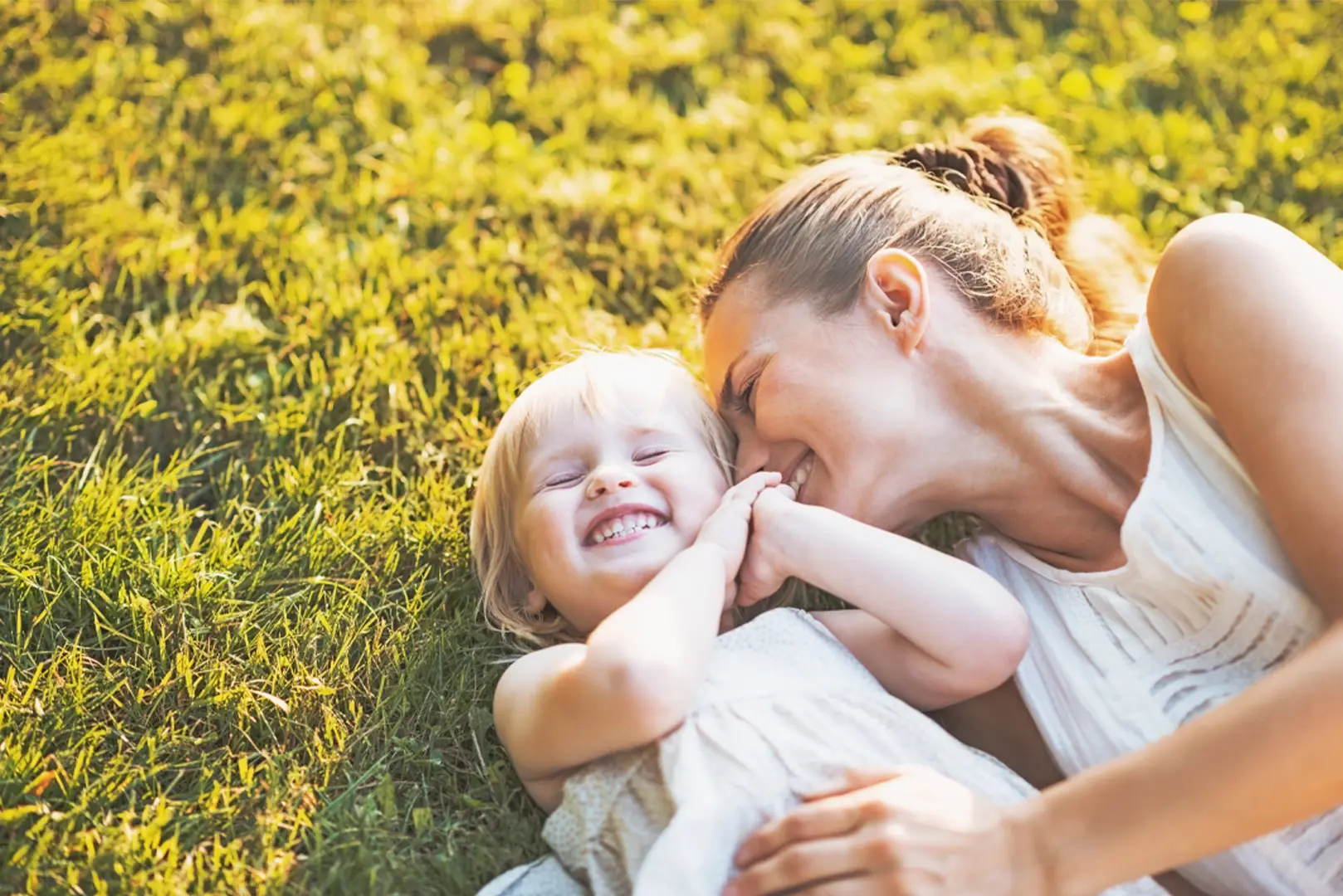 ALL THEY NEED IS LOVE… AND GOOD CARE
Bathtime when travelling can be a challenge for many parents. Especially when bath products sting little ones' eyes, or makes their delicate skin more sensitive than ever.
But why should bath time not be as much fun as playing with mummy – or daddy for that matter? To make these moments enjoyable, we invite guests to enjoy a playful experience with carefully developed cosmetics, designed specifically for young skin.