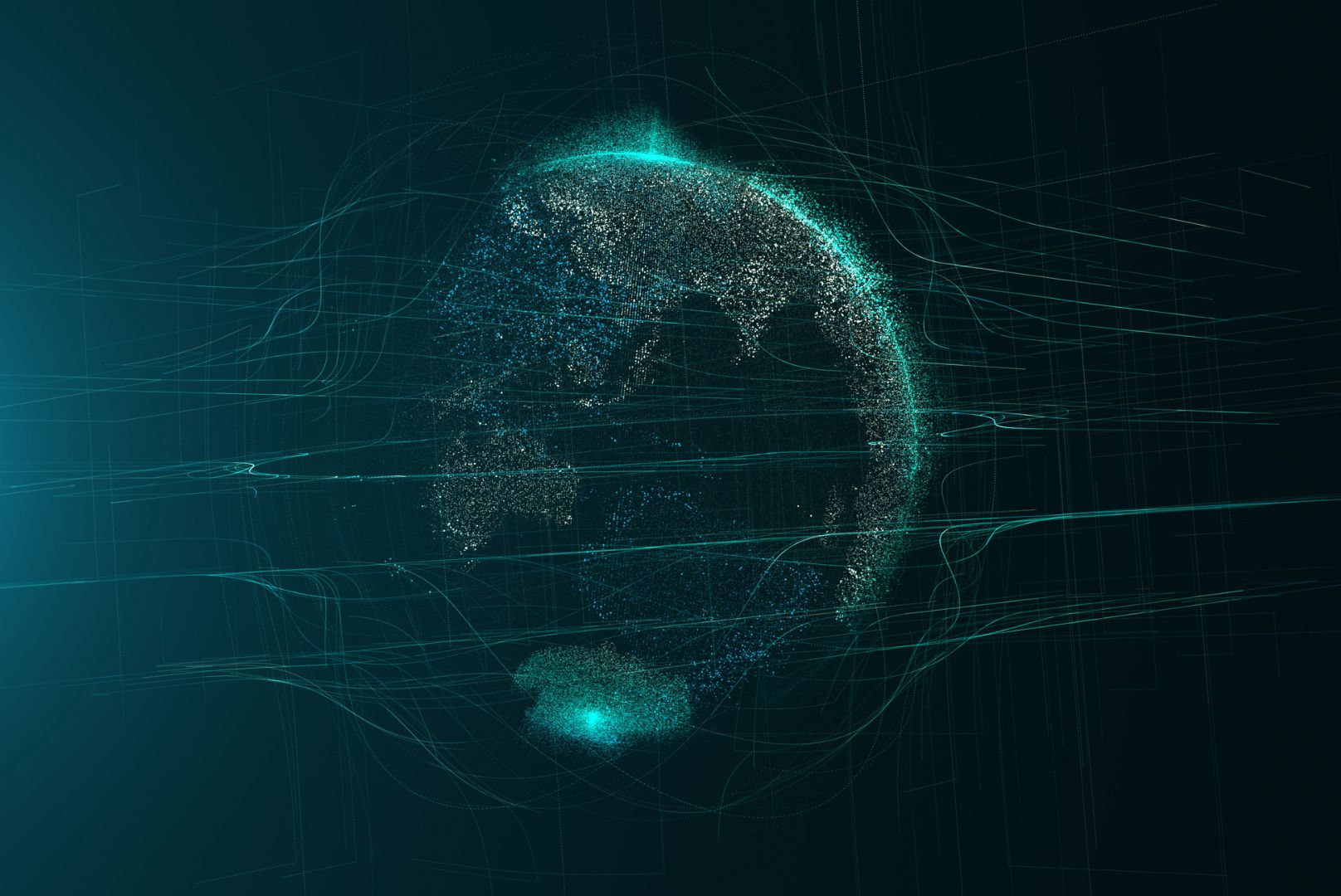 EVERY MARKET IS UNIQUE
We are a global company with a local approach. At ADA, our starting point is you as our customer, wherever you are in the world, and we pride ourselves on our exceptional customer service. In adapting our offer to the needs of your cultural setting and market, we draw on many years of international experience and an open, multi-national mindset.
ADA was founded in Germany, in 1979. Expansion to our neighboring countries soon followed, then the rest of Europe and the USA. In 2007, we arrived in the Middle East, with our sales network for Asia following just a year later. Today we can be found in more than 50 countries and on five continents worldwide.