04 Apr 2023
Patented technology for ultimate hygiene: ADA Cosmetics adds Safe Lock Seal to world's most hygienic dispenser system, Smart Care+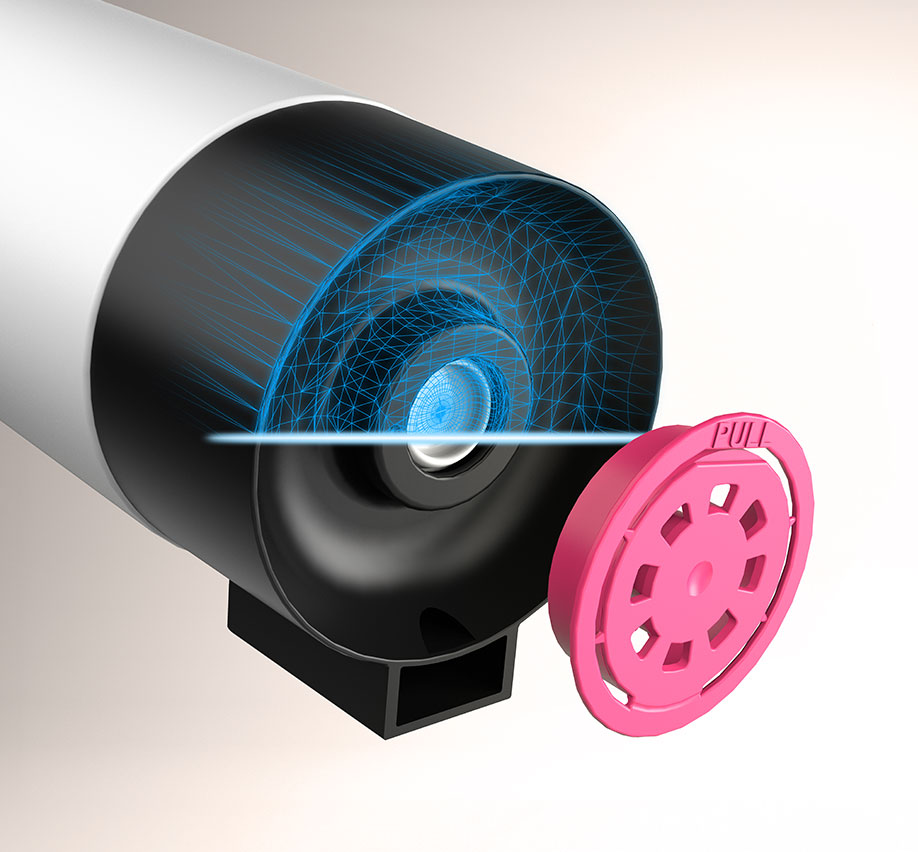 ADA Cosmetics is setting new standards for sustainability in hotel cosmetics. The industry-leading company is the first and only hotel cosmetics manufacturer whose entire product portfolio is Cradle to Cradle Certified®. Based on scientific criteria, the Cradle to Cradle Certified Product Standard is one of the most ambitious sustainability certifications in the world.
"With its holistic approach, Cradle to Cradle Certified goes far beyond the criteria of other labels. In addition to ingredients and packaging materials, it also examines a company's production processes and behavior. That is why we are very proud of this certification. It demonstrates impressively that we are on the right track, and shows how much we have already achieved with our commitment to sustainability," says Lutz Hübner, CEO of ADA Cosmetics.
Unlocking the full power of Smart Care+
In contrast to other dispenser systems such as pumps, Smart Care+ guarantees no dripping, no back contamination, and no wear-out effect, thanks to a unique membrane now protected by the Safe Lock Seal. With this patented technology, absolutely clean dosing is assured, and the contents of the dispenser cannot be contaminated.
The power of Smart Care+ is recognized by a renowned independent hygiene institute, the Rhine-Waal University of Applied Sciences in Germany. Scientific analysis carried out by the institute found zero bacteria inside Smart Care+ dispensers.
Innovating for superior performance
"At ADA, our pledge is to be surprising, sustainable, and safe", says Gerd von Podewils, CMO at ADA Cosmetics. "Our new Safe Lock Seal ensures that hotels can offer their guests the most hygienic experience possible with Smart Care+, while also enjoying the many advantages of this bestselling dispenser solution such as full recyclability."
The smart choice for hotels and their guests
Compatible with a wide variety of different brands, Smart Care+ is also individually customizable to match a hotel's identity. The dispenser can be 100% emptied, while the mono-material PP bottle and cap ensure easy recycling. In addition, the unbeatable rapid cartridge exchange of just five seconds supports highly efficient housekeeping.
Smart Care+ with ADA's new Safe Lock Seal is available now.
CORPORATE CONTACT
ADA Cosmetics International GmbH I
Phone +49 7853 898 0 I Email: info@ada-cosmetics.com